Scaffolding Hire Solutions in Rickmansworth
Scaffolding Hire Solutions in Rickmansworth
Over the past 25 years and more, the team at Kings Langley Scaffolding has served individuals and businesses across Rickmansworth. We provide hand-tailored domestic scaffolding packages to help with home extensions and renovations. We also deliver commercial scaffolding solutions for construction projects and industrial clients. Whatever you need scaffolding for in the Rickmansworth area, you can depend on us for a high-quality, professional job.
Scaffolding contractors in Rickmansworth
As one of the most reliable scaffolding companies in Hertfordshire, we have much to offer our Rickmansworth customers. Here are some of our more popular services…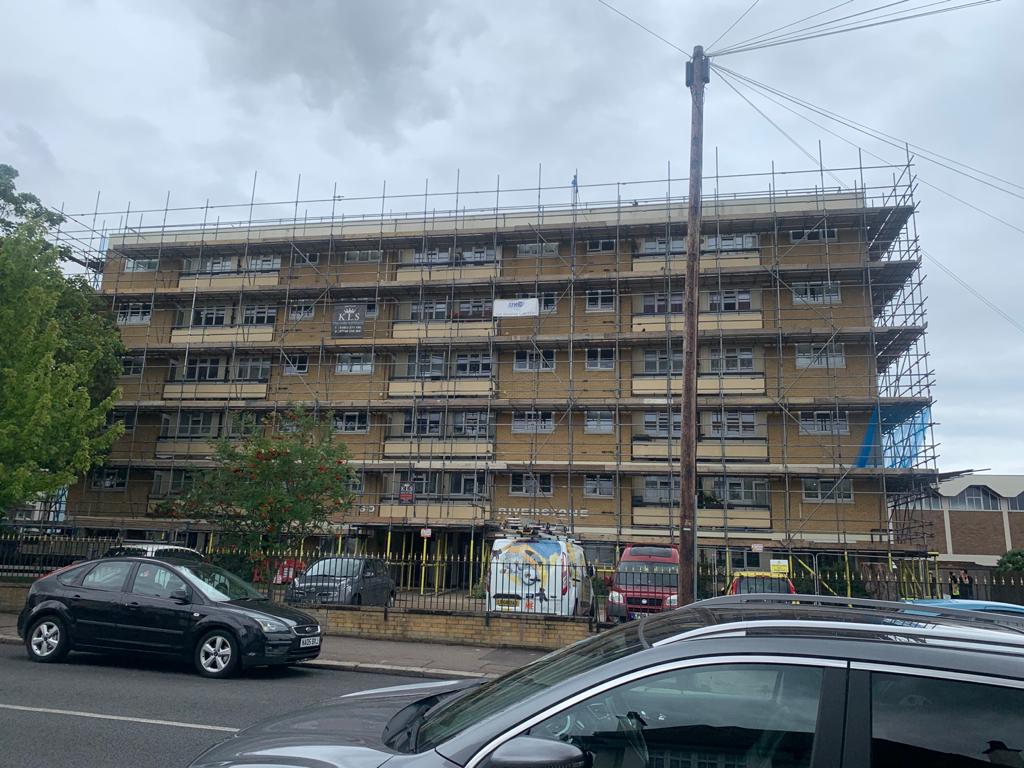 Domestic scaffolding hire in Rickmansworth
Domestic scaffolding is an important consideration when performing any house extension or exterior renovation. It is also useful for smaller jobs performed at a height. After all, it is much more secure and safe than relying on a set of ladders and good luck. At King Langley Scaffolding, we produce hand-tailored, quality scaffolding rigs for all our Rickmansworth customers.
Commercial scaffolding in Rickmansworth
When comparing commercial scaffolding to domestic scaffolding, the main difference is the scale. All our scaffolding is assembled to meet the same high standards of construction and safety. We will visit your site ahead of the project and design a bespoke commercial scaffolding solution to meet your needs. This will then be erected quickly and efficiently by our scaffolders.
Your safety first
Nothing is more important to us than the safety of our customers throughout Rickmansworth and beyond. Every scaffolding set-up we put together is thoroughly tested by our team of professional scaffolders. They ensure every pole, joint, and platform is safe to use. Our company is also covered by an extensive public liability insurance policy, for your peace of mind.
We have been part of the local scaffolding industry for many years and we have seen it all. No matter what kind of project you have in mind, we can put together the perfect scaffolding rig. From the simplest domestic scaffolding job to the largest commercial scaffolding project, we have what it takes to accommodate you.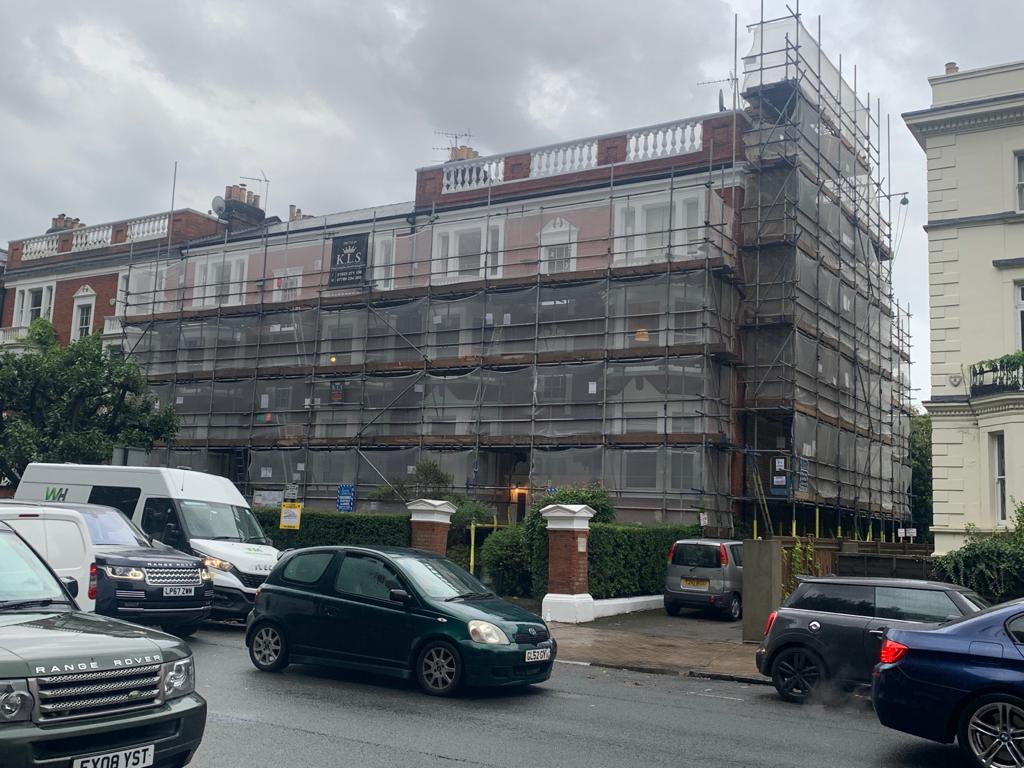 Why Choose Kings Langley Scaffolding?
Certified and accredited scaffolders
Choosing a local scaffolder requires a little research. Ideally you want a firm that doesn't just know their role, but has the credentials to prove it. At Kings Langley Scaffolding, we're proud of the certifications and accreditations we have to our name. These include SafeContractor, the Scaffolding Association, the Contractors Health and Safety Assessment Scheme (CHAS), and more.
Your local scaffolding company
As you might have guessed from our company name, we are based in the Hertfordshire town of Kings Langley. This puts us in the ideal position to deliver quality domestic scaffolding and commercial scaffolding solutions to our Rickmansworth customers. We can be at your address or site within 15 minutes. This guarantees a punctual arrival and set-up, every time.
Experienced local scaffolders
We have been operating from our Kings Langley office for more than a quarter of a century. This already makes us one of Hertfordshire's best-established scaffolding companies. If that weren't enough, our team of professional scaffolders bring decades of relevant, personal experience to every job we take on. This expertise is your assurance of quality scaffolding work.

For commercial scaffolding and domestic scaffolding in Rickmansworth, call your local scaffolding company. Contact Kings Langley Scaffolding on
01923 271156
for a free, no-obligation quote.